By the Sea Home Décor Interior Design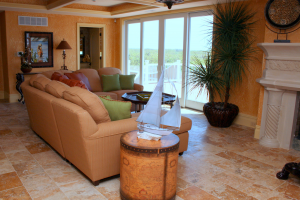 Susie DiGironimo is a Professional Interior Designer who specializes in Residential, Hospitality & Commercial Design Services, and also the Owner of "By the Sea Home Décor" Interior Design Firm located in Egg Harbor Township, New Jersey.
We offer a complete range of Professional Interior Design Services throughout Southern New Jersey such as Atlantic City, Brigantine, Absecon, Cape May, Linwood, Ocean City, Margate, Sea Isle, Ventnor, Avalon, Somers Point, Stone Harbor, Diamond Beach & many other cities. We are comfortable to travel & accommodate your Florida project.
As a Professional Designer, we continue to service the complete Tri-State area, as we are diversified in all Styles of Interior Design, and to every Capacity.
Susie DiGironimo will prepare all Services, Design & Products; entire Project Management support, from Procurement and Budget Management, to delivery and installation.
Our Clientele includes Real Estate Developers and Investors, Luxury Home Builders, Professional Offices, Car Dealerships & other Retail, Hotels & Luxury Condominium Complexes; Health offices; and other Corporate Facilities as well as many other upscale projects.
With over Twenty years experience, our Ability, Knowledge & Experience of Susie DiGironimo, Interior Designer & By the Sea Home Décor has the ability, knowledge & experience to professionally undertake Interior Design Projects of any size, with extraordinary pricing.
By the Sea Home Decor
Susie DiGironimo Interior Designer/Owner
Interior Design
Serving Professionals and Property Owners in
Atlantic & Cape May Counties